Nutritionist In Weight Management
Recent Certification As Nutritionist In Weight Management
awarded by The Fitness Training Company
New Service Provided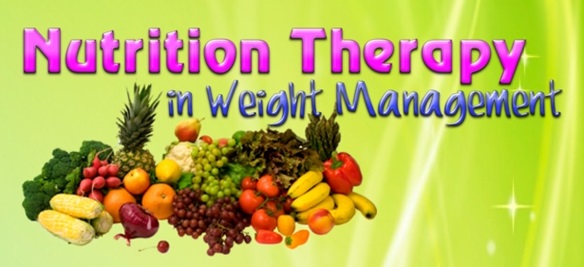 Inside the human body there is a relationship between structure and function and nourishment has an effect on both. We know that structurally all systems in the body start as cells, then it becomes tissue and organs. Those cells also become a system that is responsible for keeping us healthy. Consuming right nutrition on the day to day basis is crucial to keeping our organs healthy and keeping our system running smoothly.
Therapy course contains of 3 stages:
1st Stage – Completing 14 pages of  Lifestyle Questionnaire & Booking First Session
2nd Stage – During First Session, we would go over your current life style & your specific goals, based on your questionnaire answers. Then depending on the above, we would discuss the ideal eating plan for you (Generic or For Weight Management), which would be as comfortable as it possibly can be, while being healthy and balanced. Your questions answered.
3rd Stage – Follow Up Sessions, as necessary to help you to understand more about how your body processes essential nutrition and what to eat to stay / become slim and healthy.
Session Price 90 GBP / 50 min – at London City Centre Location – London Bridge
Session Price 60 GBP / 50 min – Remotely via Skype – Best for follow up sessions
To Start Please Email me on:
To request questionnaire and to pencil in your first appointment (please mention your preferences, mornings, evenings, weekdays, Saturdays, etc..).
Regards,
Diana Hayes